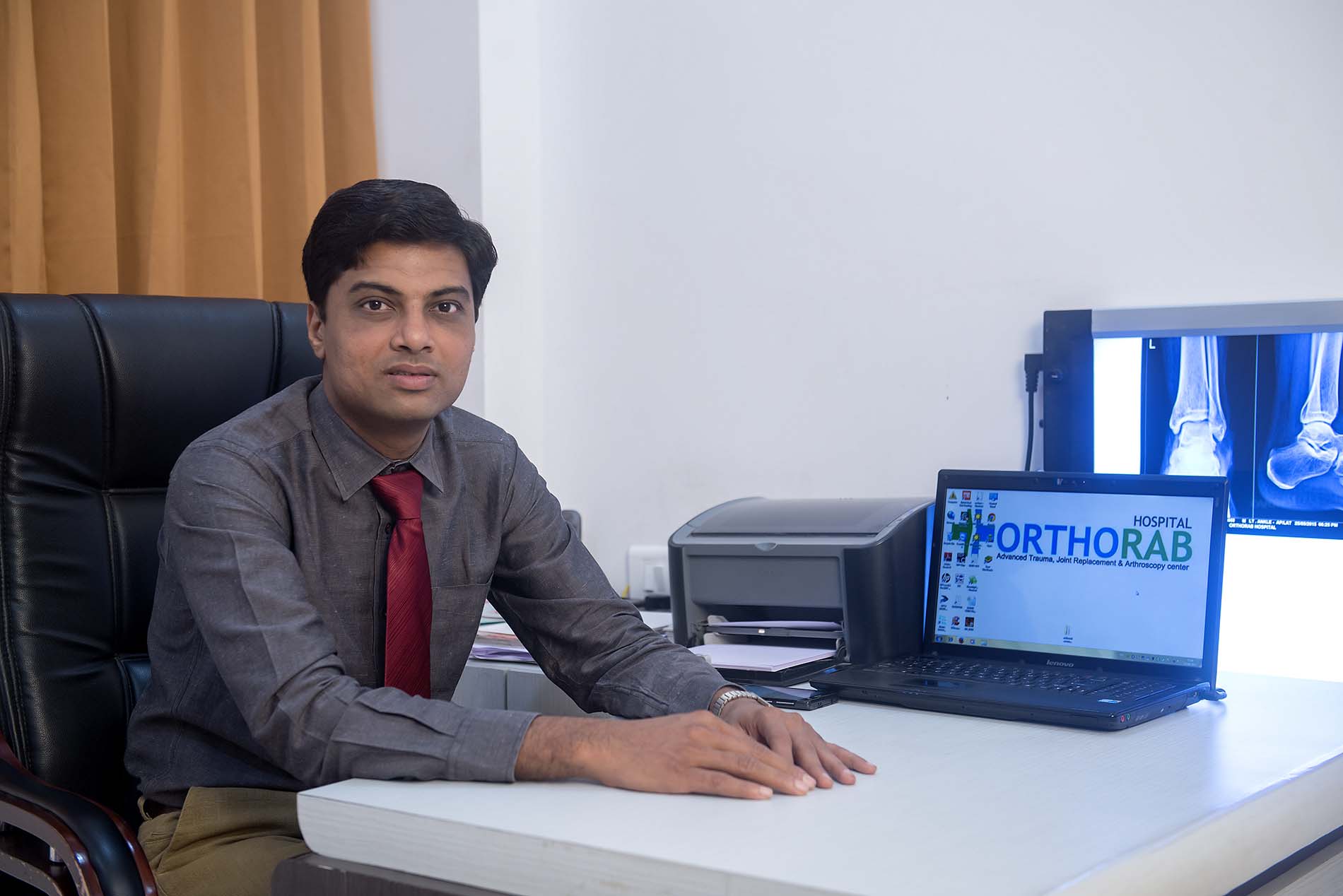 Availability
Monday

09:30 - 13:30

And

17:00 - 19:00

Tuesday

-

17:00 - 19:00

Wednesday

09:30 - 13:30

And

17:00 - 19:00

Thursday

09:30 - 13:30

And

17:00 - 19:00

Friday

09:30 - 13:30

And

17:00 - 19:00
Dr. Rathore is a graduate of the Gujarat University, V. S Medical College in Ahmedabad. He completed his residency at the Civil Hospital Ahmedabad in Orthopedics.
Medical Collage:
MBBS (2001), V. S. Medical College, Gujarat University.
Internship (2001 – 02)
V. S. Medical College
Post Graduation
MS Orthopedics (2002 – 05), Civil Hospital Ahmedabad.
Dr. Rathore's clinical interests include complex and challenging fractures, including the treatment of polytraumatic injuries, upper and lower extremity periarticular fractures, fracture nonunions, fracture and soft-tissue complications, pelvis/acetabular fractures, and illizarov technique. Trauma became his main area of interest because he found the complex and unique characteristics of each fracture challenging, yet rewarding, to fix. He also found great fulfillment in being able to help facilitate the often dramatic recovery traumatized patients make.